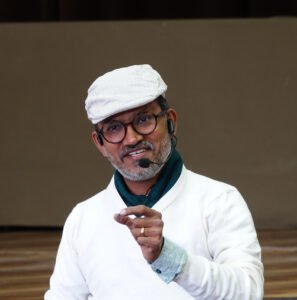 Insightful and passionate about homoeopathy, Dr. Dinesh Chauhan is one of the most influential figures in today's homoeopathic world. Dr. Dinesh Chauhan practices classical Homoeopathy in Mumbai, India since last 16 years. He is well received by his patients as a caring homoeopath, and a dedicated teacher to students all over the globe.
On 7th May 2014, Dr. Dinesh Chauhan was honored with the prestigious – 'Mahatma Gandhi Pravasi Samman 2014'at the Global Achievers conclave 2014. It is an award constituted by the Ministry of Overseas Indian Affairs, Government of India in conjunction with the NRI Welfare Society of India, to honor exceptional and meritorious contribution globally read more….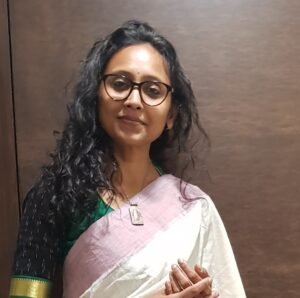 Dr. Urvi Chauhan is a co-founder of Swasthya Homoeopathic Healing along with Dr. Dinesh Chauhan and founder of Swasthya Udaan. Based in Mumbai, she is a practicing Homoeopath. Through her integrative approach (Homeopathy, Regression work, Yoga, Meditation, mindful eating and living guidance) she facilitates people take their health in their hands to ensure sustenance of health both Inner (self) as well as outer (Mother Nature). Her area of interest is to work with people facing unhealthy emotional health, relationship issues and unhealthy behavioral pattern that becomes road blocks in their life through Regression therapy, Hypnosis as other modalities along with Homeopathy.
On 24th Nov 2014, she was honored with the prestigious "Indira Gandhi Shiromani Award" by Shree Shekhar Dutta read more….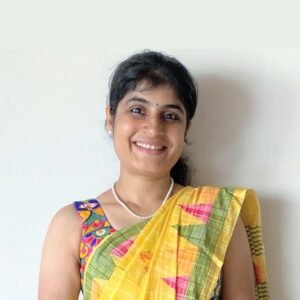 Graduated with B.H.M.S in the year 2010 from Smt, C.M.P Homeopathic Medical College.
She has been associated with Drs Chauhan at Swasthya Homeopathic Healing for the last 10 years. She embraces roles as Senior Consultant, Project Head, Coordinator, Books and articles compiler and Lecturer.
As a Senior most consultantNationally and Internationally, she consults various Retake cases and deep pathological cases. Her strength lies in dealing with cases from both childhoods of life -the first pediatric age childhood and second childhood we call- the wisdom geriatric age group.     read more…..
An Ardent student of Dr Dinesh Chauhan and a passionate Homoeopath he has been practising in Pune since more than 15years
With his expertise he consults some of the Reassessment cases @Swasthya.
A teacher for webinars conducted under Drs Chauhan Charity banner -ABJF and is associated with the study research project of Dr Dinesh.
SEMINARS, WALKS & WORKSHOPS
CROATIA RIGHT BRAIN WALKS
AT SWASTHYA HOMOEOPATHIC HEALING