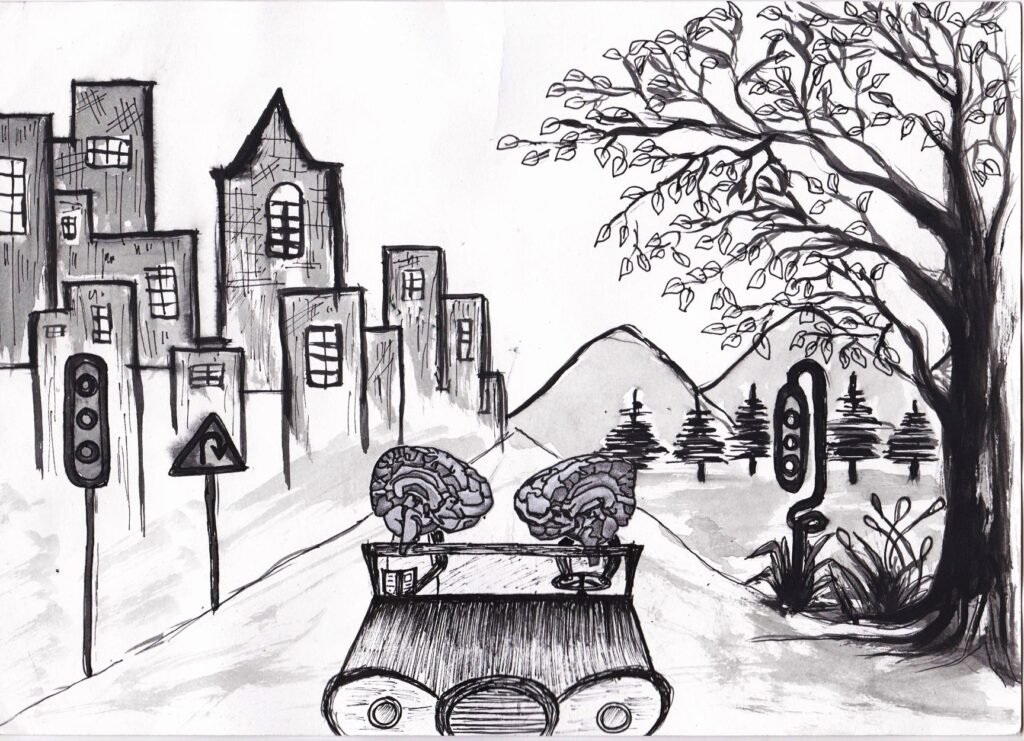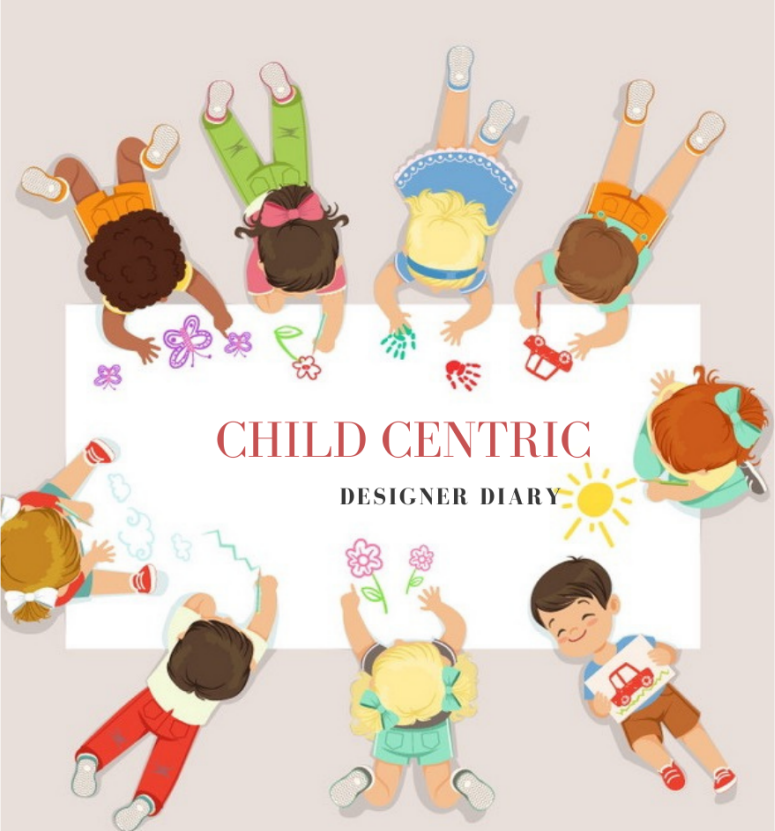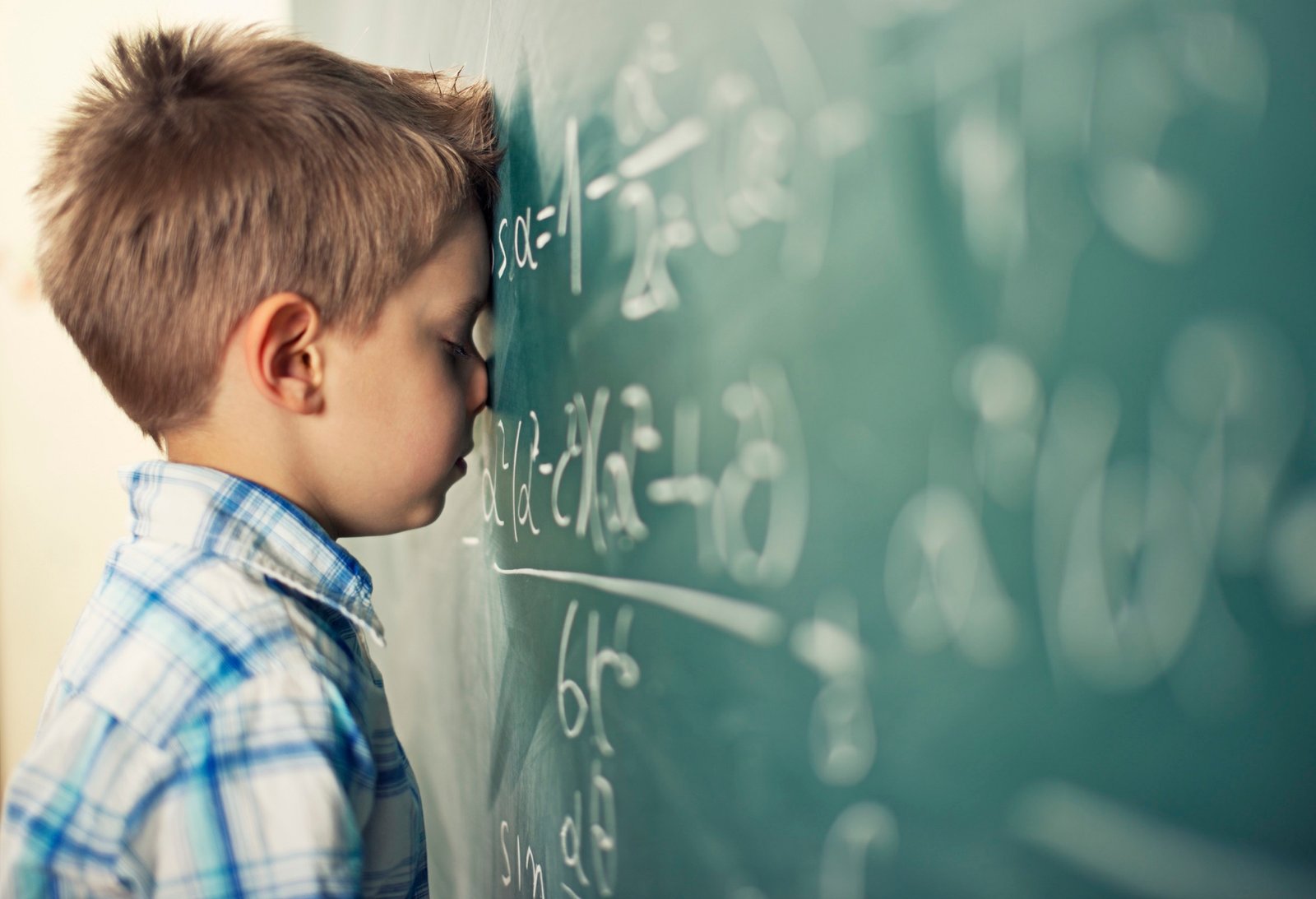 SWASTHYA ARTICLES
"There was a little girl who thought that everyone, including herself, was
Read more »
 I am sure you have been exposed to many kinds of diaries but a designer diary!!! 
Quiet a unique term isnt it? …
 A BURNING QUESTION most of us have while Visiting a Homeopath:
 How on earth are we going to trust, most importantly remember and recollect amidst our logical chaos the peculiar expressions, the abstract, the spontaneous, the illogical that Pops up unexpectedly, unknowingly within our physical, mental, subconscious and various other levels of our being ….Since these are essential expressions to understand our original holistic pattern and thus help in selecting our individualistic homoeopathic remedy.
INTRODUCING THE DESIGNER DIARY (MERI KITAB)…
It becomes important to anchor these scattered peculiar expressions of our being, note and document them and most importantly not to lose them. These are the most essential bridge between the one end of the homoeopathic interview and the other side of subsequent follow-ups helping us in reaching our holistic healing destination truly and deeply.
Introducing you to one of the most valuable tool – The Designer Manual or A Designer diary (Meri-Kitab as I call it in a Hindi dialect that describes the same).
HOW THIS CONCEPT CAME OUT OF PERSONAL EXPERIENCE:
Let me give you a more firm footing into this concept by A Small except from Dr Dinesh's personal experience:
Dr Dinesh had a habit of carrying a black diary with him all the time…a habit developed simply to passionately stay connected with his learnings from life- whether from physics, sports, mysticism, Indian mythology, business, fictions and much more.
While going over the scattered bits of his unique black diary he soon realized that there was a theme running through my collection. Ideas began emerging from these scattered bits of collection and these ideas became the foundation of his unique approach to case taking – case witnessing process – as he calls it and you have been introduced to in this website. These tidbits also created a foundation for the books he wrote as a homeopath