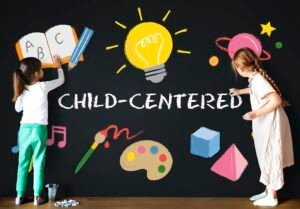 THE CONCEPT OF CHILD CENTRIC DIARIES
This unique child-centric designer diary – is designed in systematic child-friendly section form so that the unique expressions of the child are noted and thus surfaced in different unconnected areas of their life, in different stages of their life, in their day to day conscious and subconscious (dreams, fears, imaginations etc) life. And gradually these loose scattered pieces  (unique individual characteristics) of the puzzle come together in a beautiful pattern/design which speaks about his/her holistic pattern/design.
A WORTHY NOTE:
Let the child be a writer, director, and storyteller of this diary. Swasthya Child Centric diary is designed specifically keeping in mind how a child thinks, and their areas of effortless heightened expressions and interests.  It has child-friendly sections like stories, imaginations, fears, dreams, drawings, art, interests and hobbies etc..
NOTE AS IT IS:
While making a note in the below-mentioned sections it will be very important to write all that they express and a parent/guardian has observed AS IT IS …..without adding anything without ur judgements /meaning
CONNECTED TO SOFTWARE:
This diary is directly connected to the Swasthya Clinic software – this way whenever any data is entered in this diary it will be saved directly in the particular card of this child and thus will be a ready reference for Dr Dinesh and Swasthya Team to design his follow-ups and treatment accordingly
BENEFITS:
1) The scattered pieces expressed in the diary gradually come together as a beautiful single pattern. It is like a puzzle or beads coming together to form a necklace with its unique design.
2) An opportunity for the child to stay in touch with their owns unique expressions at various levels
3) For the homoeopath to give tailor-made –designer advice in various areas of life.
4) Produces a healing effect with the concept of becoming a third observer to the complete expression (pattern) coming up.
5) Lifetime investment
6) A Ready-made reference material for any future homoeopath