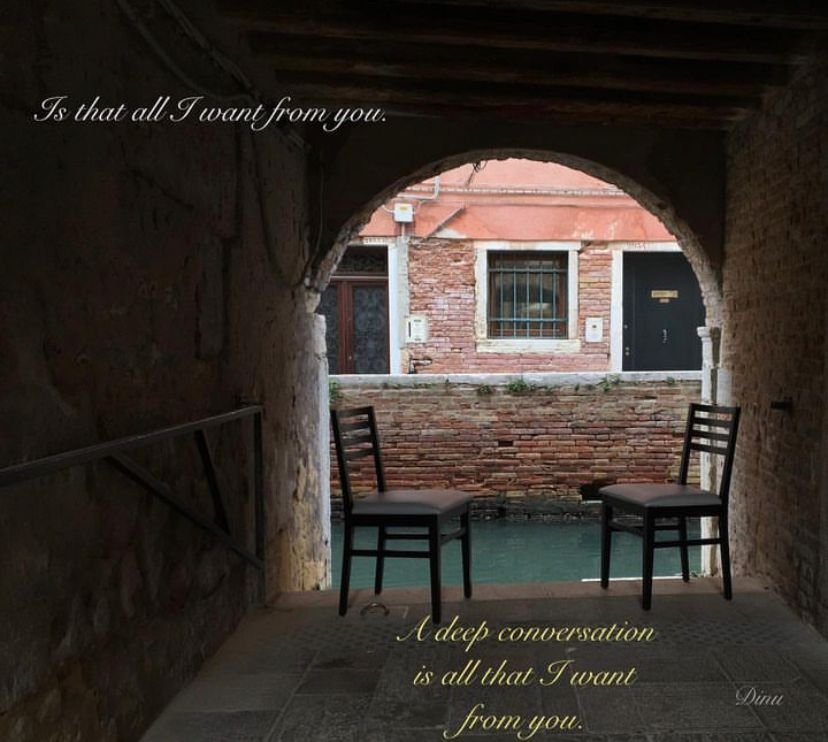 EGYPT IN PERSON CLINIC BY DR. DINESH CHAUHAN
This will be a golden opportunity to MEET DR DINESH IN- PERSON and have an in-depth one-on-one sessions and discussions regarding the healing journey. 
He will be seeing NEW CASES,  REASSESSMENTS AS WELL AS FOLLOW UPS during his scheduled  Egypt clinic days.
  LIMITED SLOTS ARE AVAILABLE Over a duration of 4 days
What we do in homeopathic interview with homeopaths, super specialist and modern medicine Doctors?
Advice given to a laproscopic surgeon!
SEMINARS, WALKS & WORKSHOPS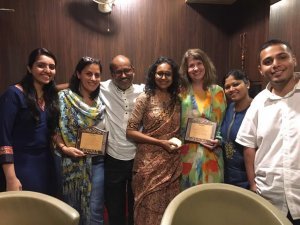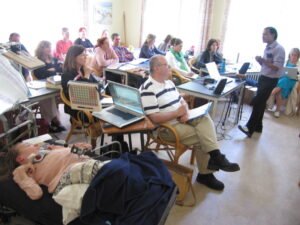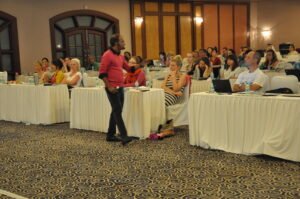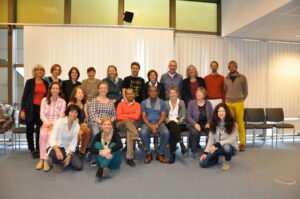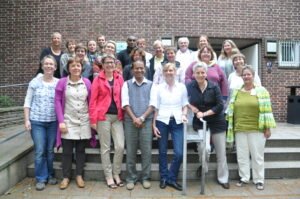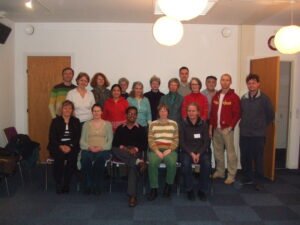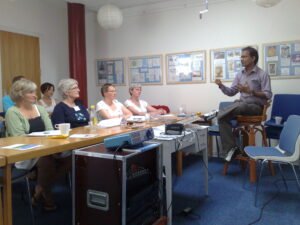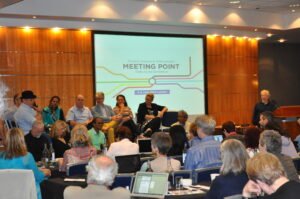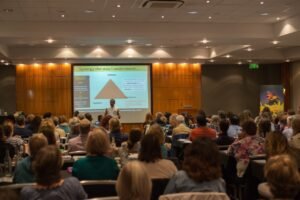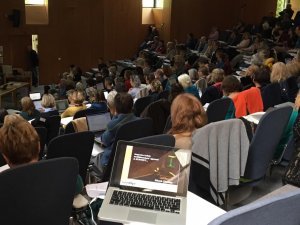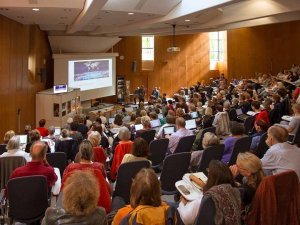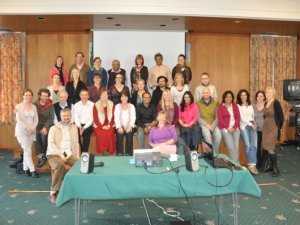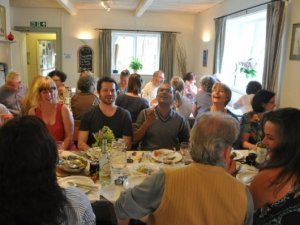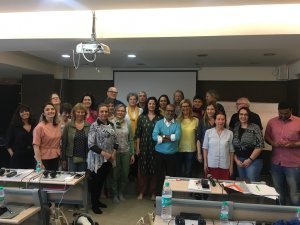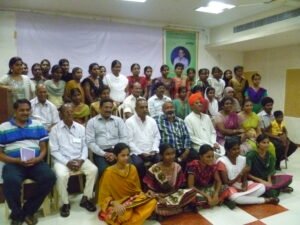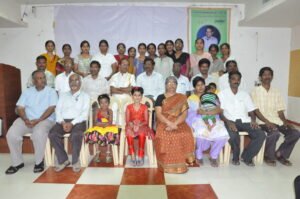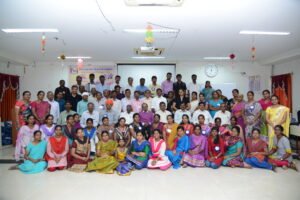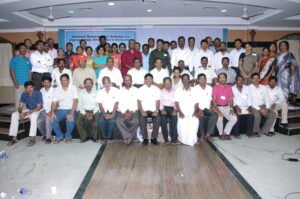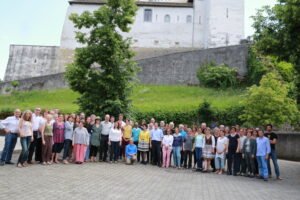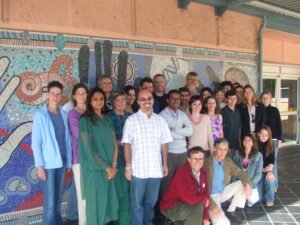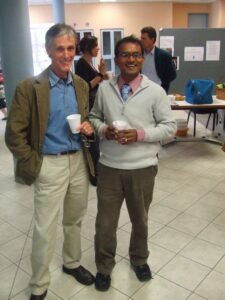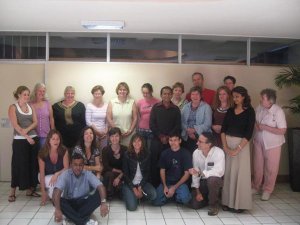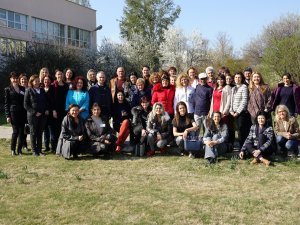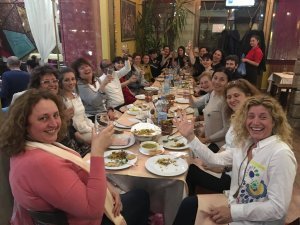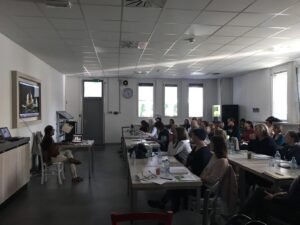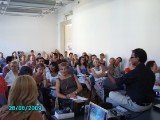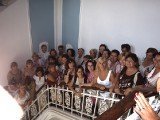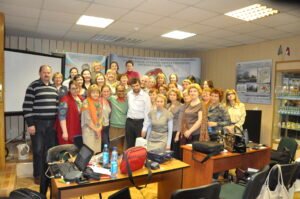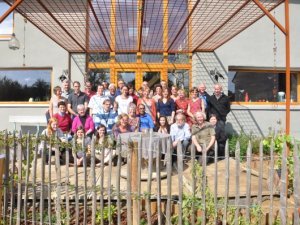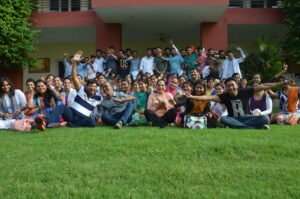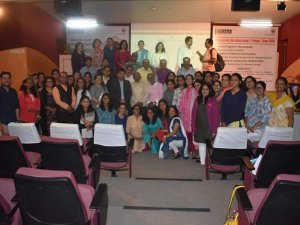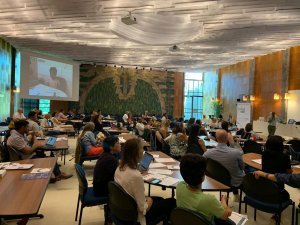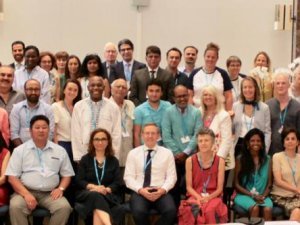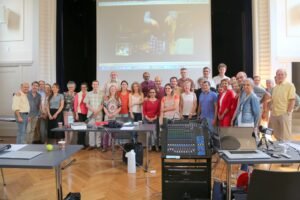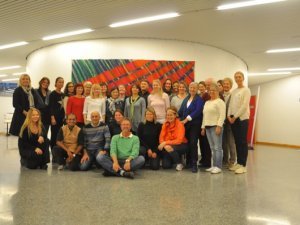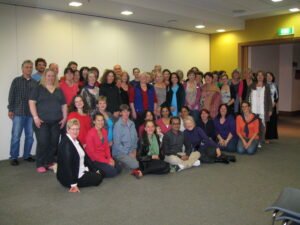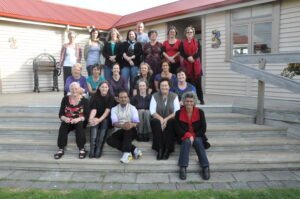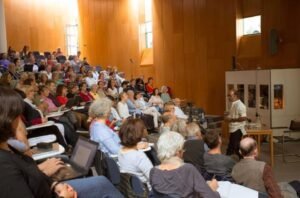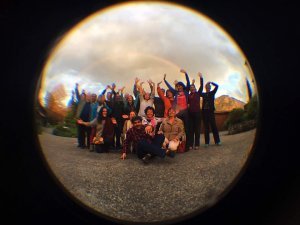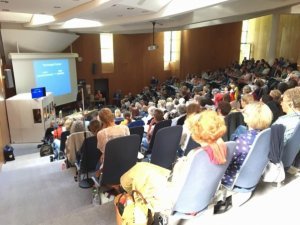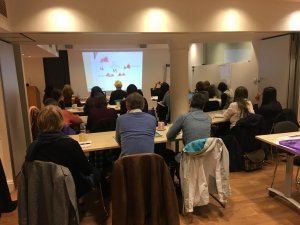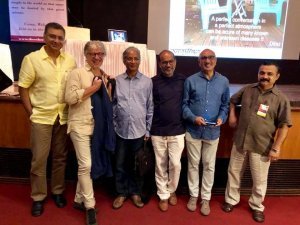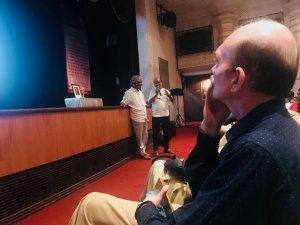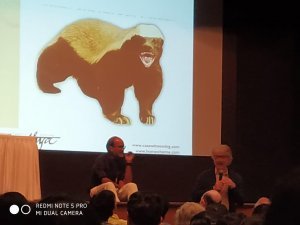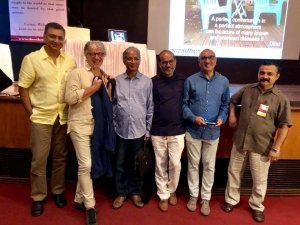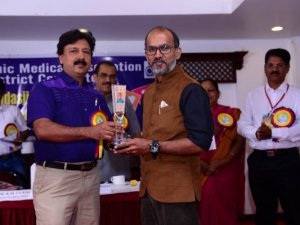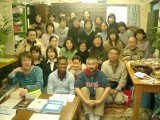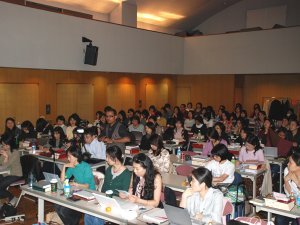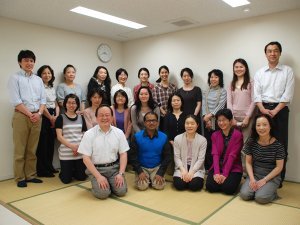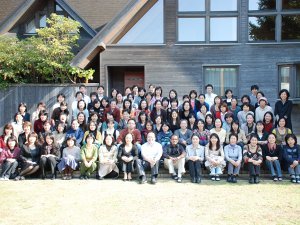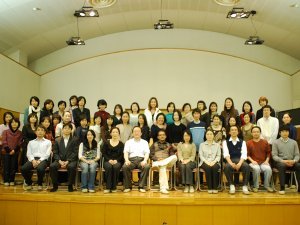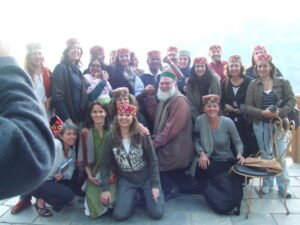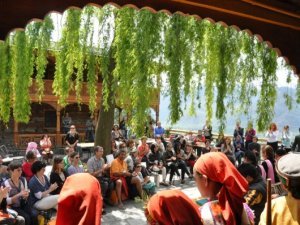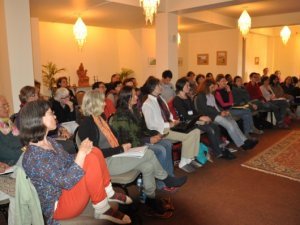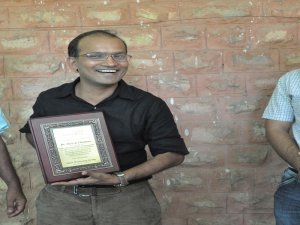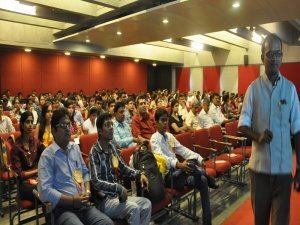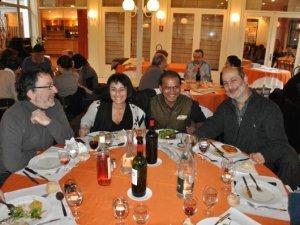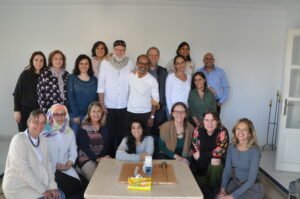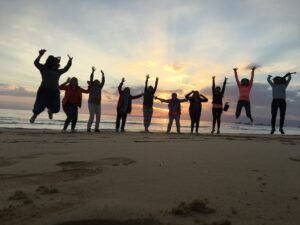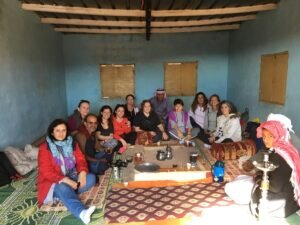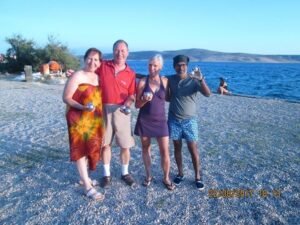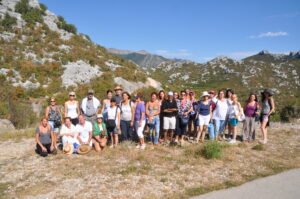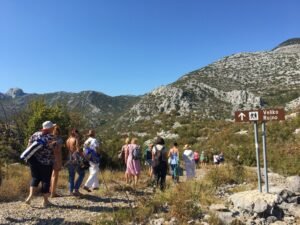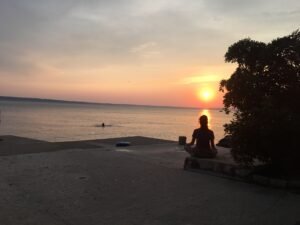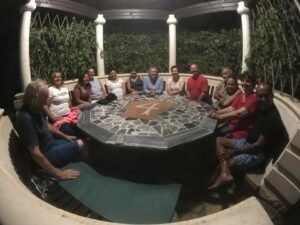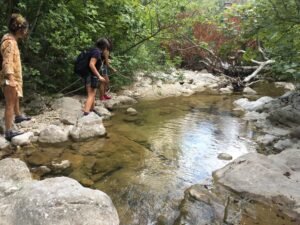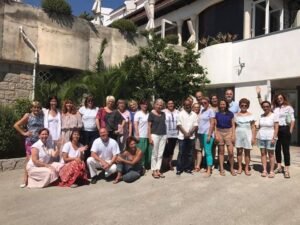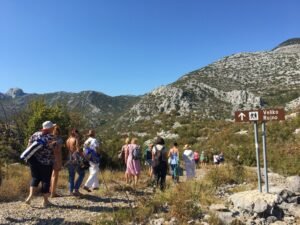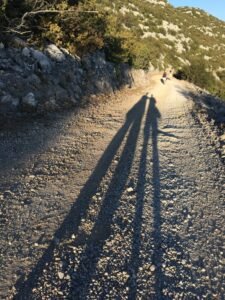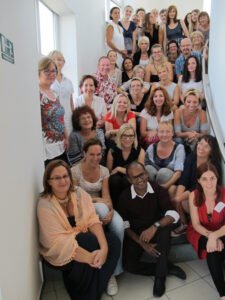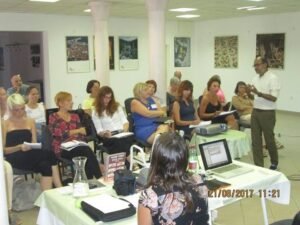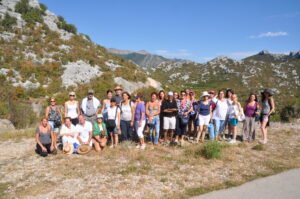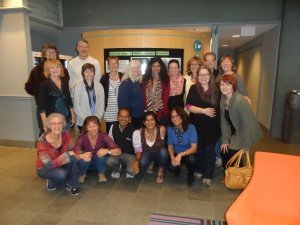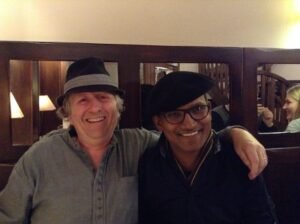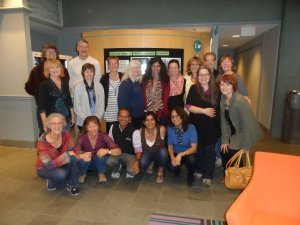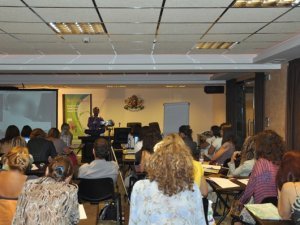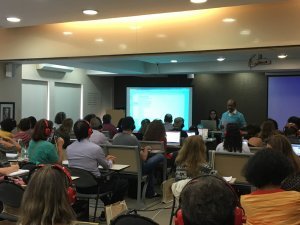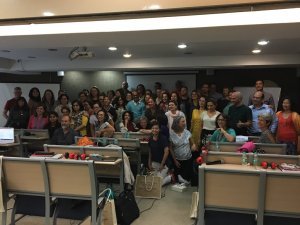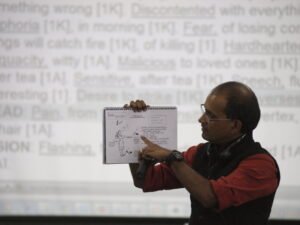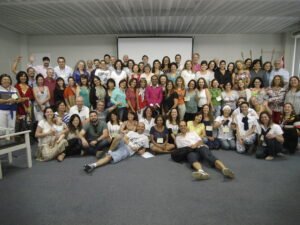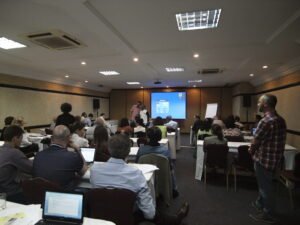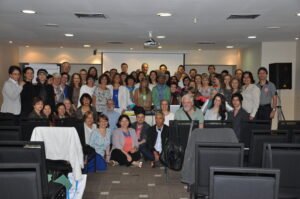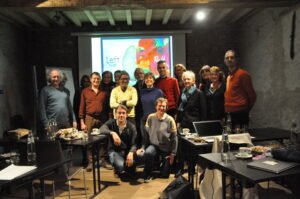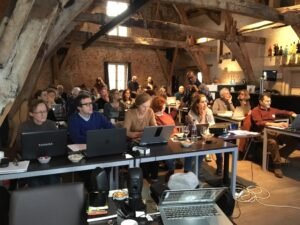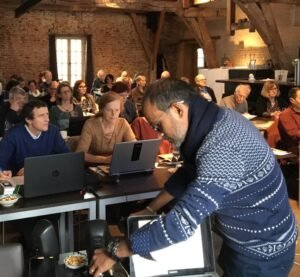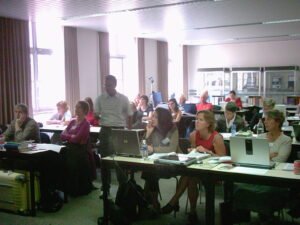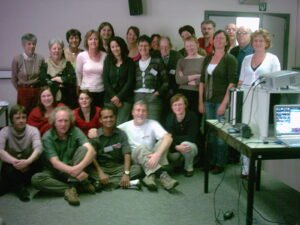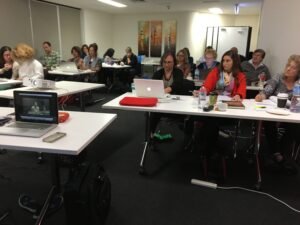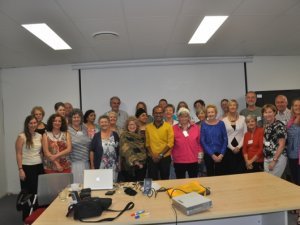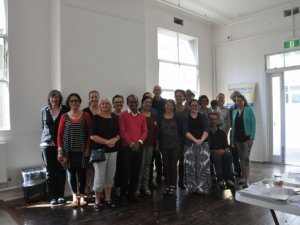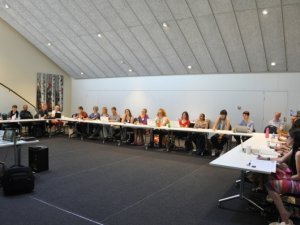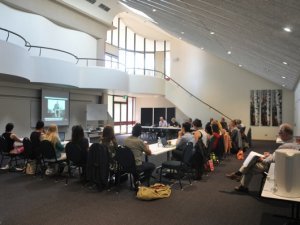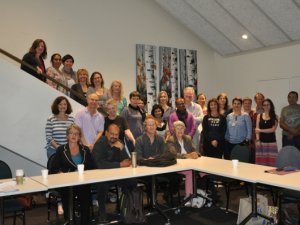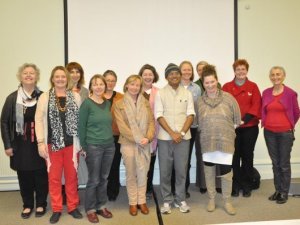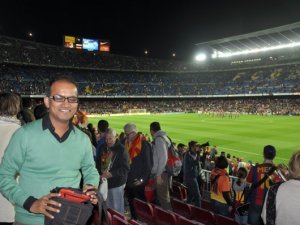 Balancing your life through Holistic car concept
Balacing your life through Pendulum Example.
Get to know the concept of The Right Brain (Our non linear, spontaneous, abstract, illogical side) Approach in homoeopathy and life.
Here you will find ..
Conceptual videos regarding balancing your life by creating a balance between our left brain traveller and right brain navigator for smooth effortless journey of our holistic car (our holistic being),
Peek into the right brain space of Dr Dinesh,
Glimpses of Webinars/workshops/created for practical experiences of surfacing the design of your holistic car through various tailor made and unique right brain methods
And some more related videos which will solidify the Unique concept of the Holistic car and right brain methods @ Swasthya for holistic healing journey!
In This Interview Dr Dinesh shares his concepts and answers to the below list of intriguing questions..
 What is the concept of case-taking- the Scientifically Intuitive Case Witnessing Process or CWP?
 What is the Garuda approach?
 How is the covid situation in India these days? How is society affected in reality?


The Exclusive Complementary Webinar conducted by Dr Dinesh on the most intriguing and awaited topic of 'Child centric designer approach of holistic healing' on April '21
There were Interactive exchanges during the webinar where Dr Dinesh mainly focused on
a) The whole concept of Child Centric Case Homeopathic case taking journey,
TIMELESS WISDOM......CLICK TO ENTER