CONCEPT OF HOLISTIC HEALING
Testimonial of a Case Guided with Right Brain Approach in Homeopathy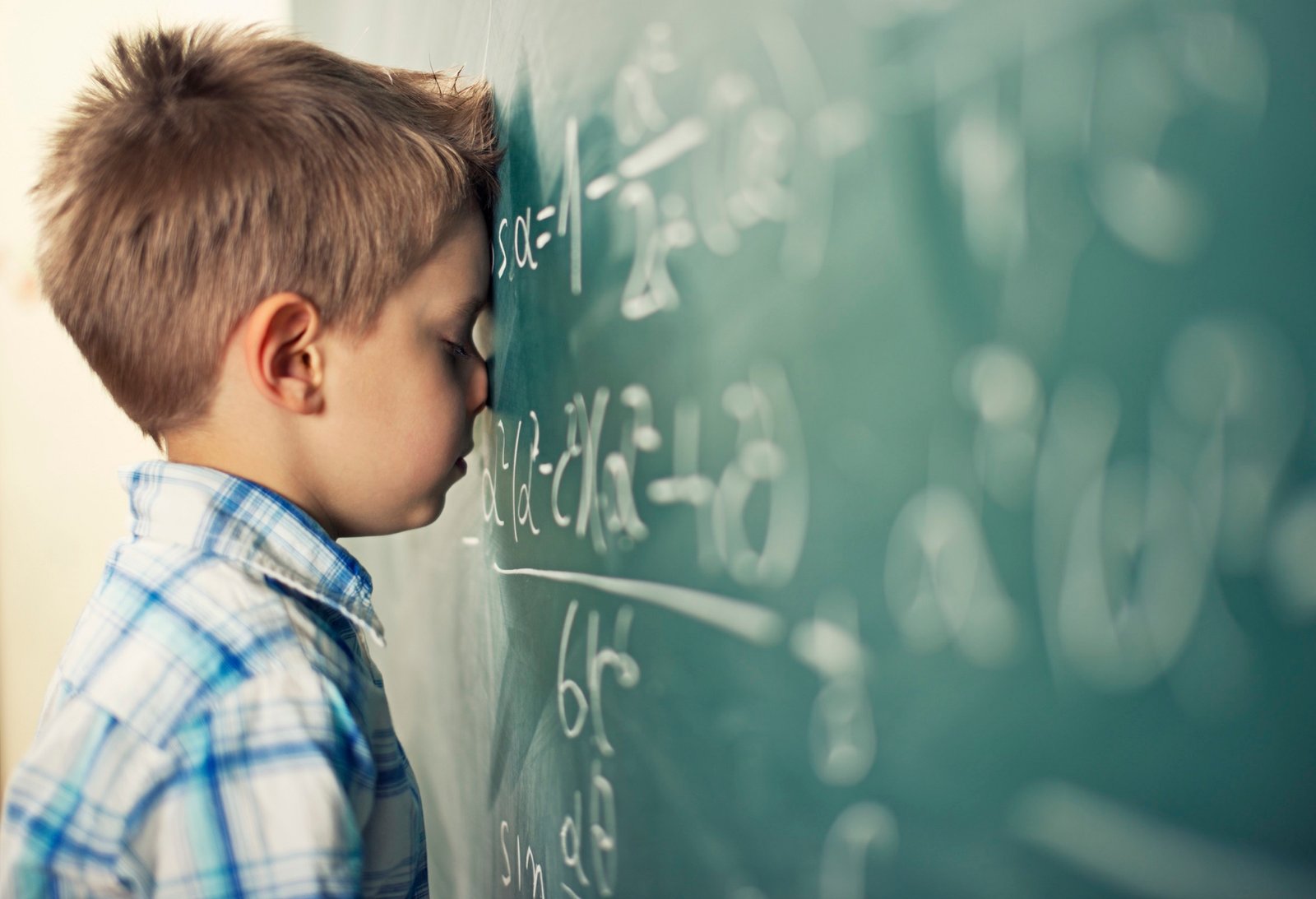 SWASTHYA ARTICLES
"There was a little girl who thought that everyone, including herself, was
Read more »
Swasthya Homoeopathic Healing is best known to cater to the Holistic Needs of an individual Walking In.

The Highlight of the Swasthya healing Space is the ambience created with various personally selected and created Books, Artwork, Paintings, Pictures, Articles, Laymen Files, Music etc to enhance the quality of your visit.
A dedicated team of intricately trained Doctors, Pharmacist, Receptionist, will add a trustful depth to your experience.
A systematic customised software-based clinic which hepls to send across before and after appointment details are immediately intricately conveyed via mails and messages thus adding a smooth flow to the healing journey.
The in-house pharmacy and courier services with tracking systems help in dispensing the medicines effectively in a short time. 
An assurance that from a child to the wisdom age the whole panorama of individuals can take away their own unique gift of holistic healing back home.
We welcome you to come experience and know the ART OF TRUE HEALING AND TRANSFORMATIONAL POSSIBILITIES as you enter the Holistic doors of Swasthya Clinic.