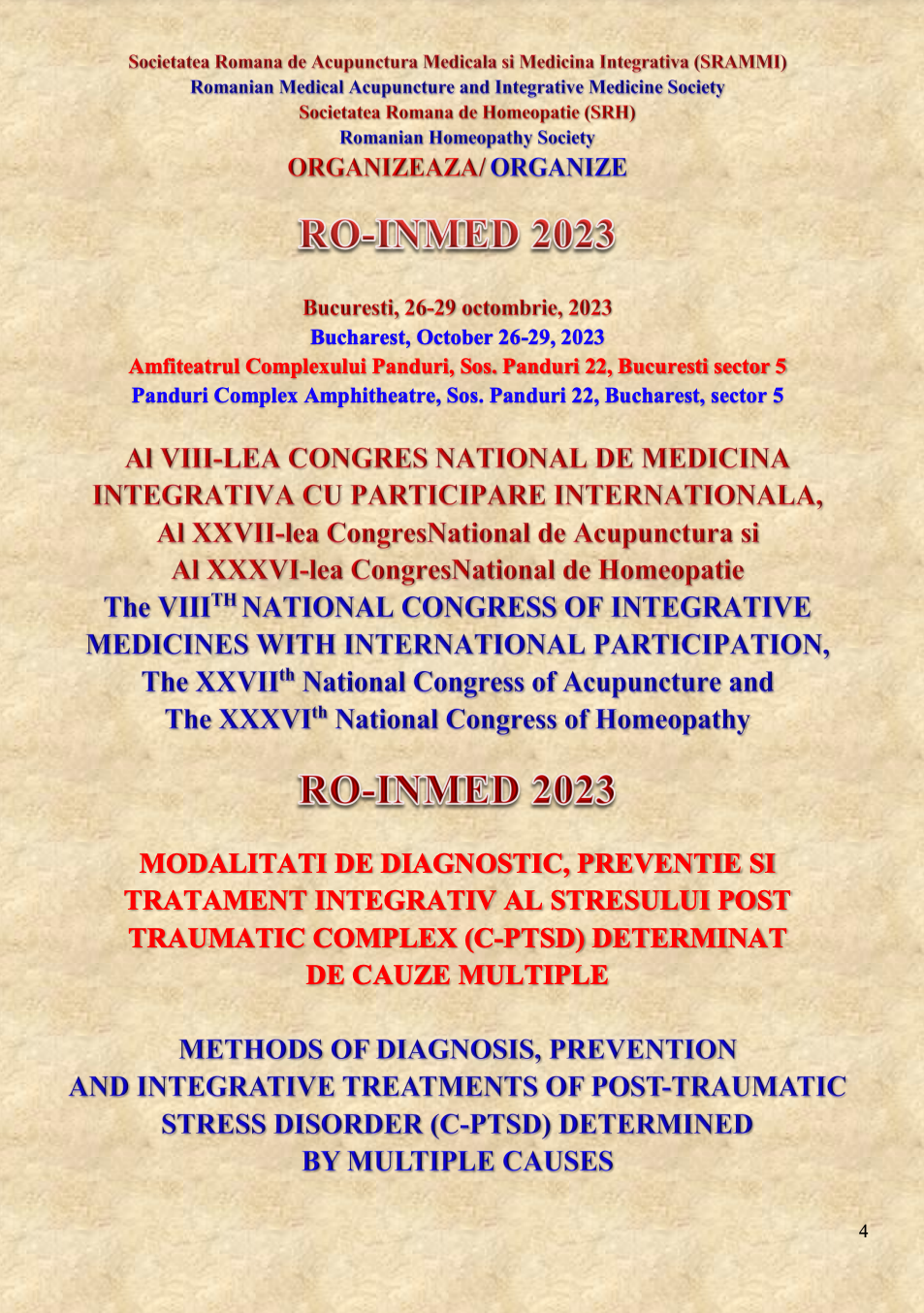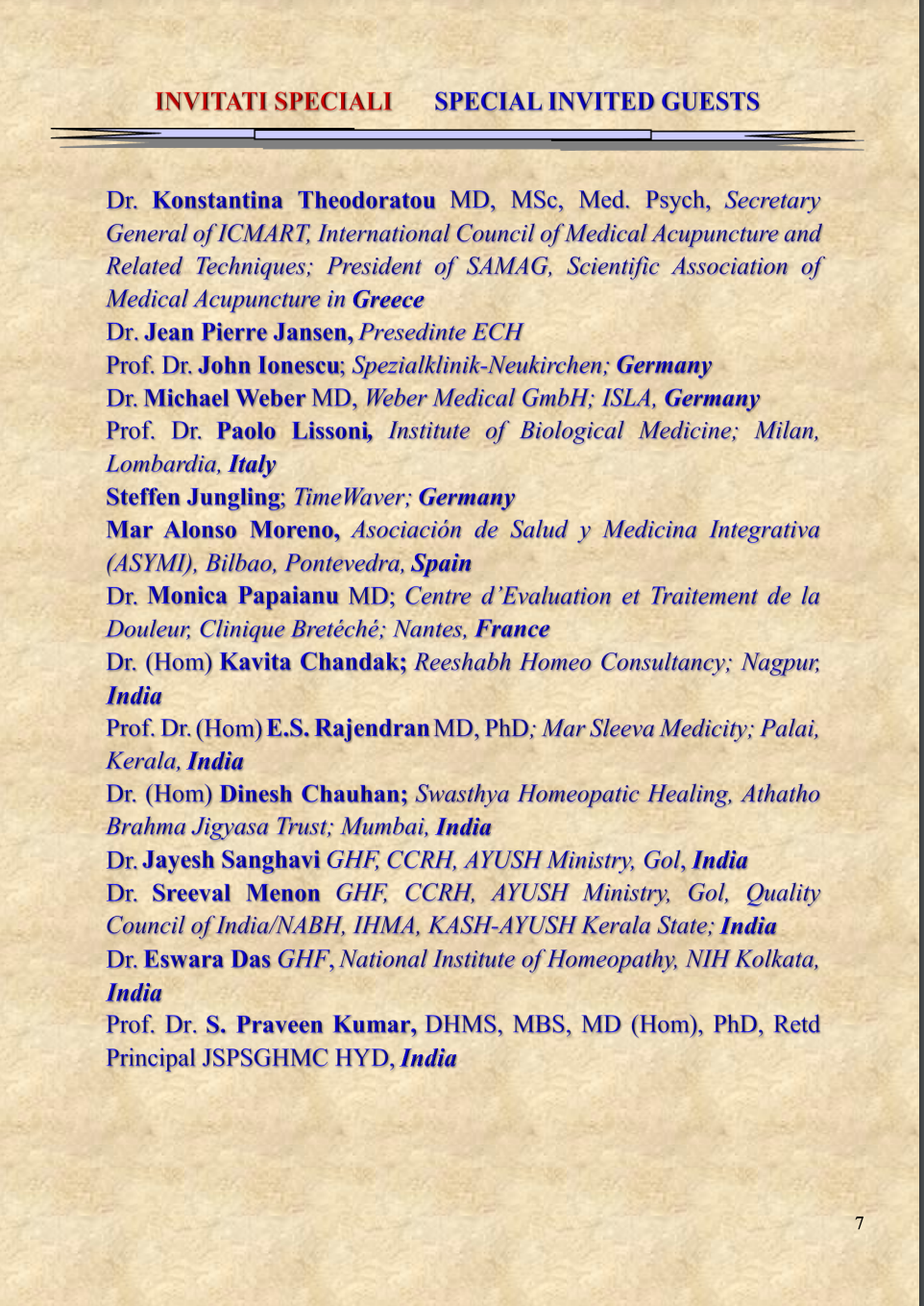 Integrative Approach in Post Traumatic Syndrome, RO-INMED 2023
19
19 people viewed this event.
Title of Paper: INTEGRATIVE APPROACH IN POST TRAUMATIC
SYNDROME
Author: Dr Dinesh Chauhan
Affiliations: Director and Head at Swasthya Homeopathic Healing 
Founder of Athatho Brahma Jigyasa Trust 
On panel at Other Song, Mumbai 
ABSTRACT:
The Concept and Case Witnessing Approach in Post-traumatic cases.
Along with focus on a case of a teenager with mental trauma.
Complemented with study of remedies from Apocynaceae and
Heliantheae tribe from the Compositae family which covers maximum
remedies for such post-traumatic syndrome.